Welcome to my website.
Illustration for me is really about creating visual concepts that communicate ideas in a memorable and enjoyable way. It's just that simple. I have a basic rule. The more challenging the project, the more fun I like to have with it. That's the best way to problem solve and come up with lots of ideas.
Illustration assignments have included; The New York Times, The Washington Post, The Atlantic, Boston Magazine, Scholastic, The Orlando Sentinel, CBS Sports, The Dallas Morning News, Chicago Magazine, The Boston Globe, Newsweek, Los Angeles Magazine, Workman Publishing, Maryland Tourist Council, Blue Cross, The Chicago Tribune and The Hartford Courant.
Projects run the full range; Newspapers, Magazines, Advertising Agencies, Corporate, Business to Business, Consumer and more.
Work has appeared in numerous books and design publications including; The New York Society of Illustrators Annuals, Print and How Magazines.
Thanks for stopping by and come back soon.
P.S. Tight deadlines are no problem and neither are different time zones. Evening calls are always welcome.
Email to :
jim@lambrenos.com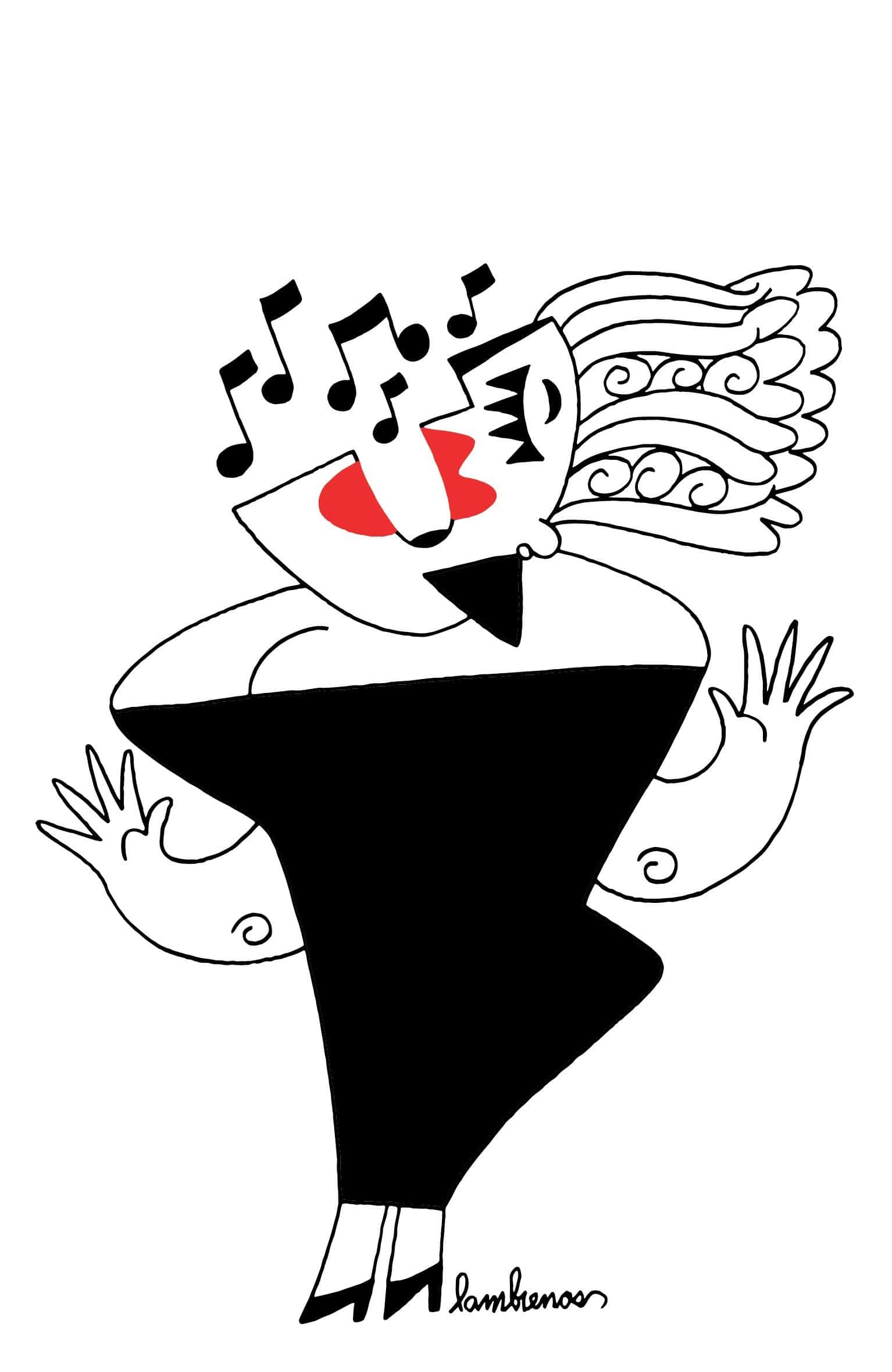 If you'd like to get a quote, talk about a new project or receive future email promotions, please contact me: